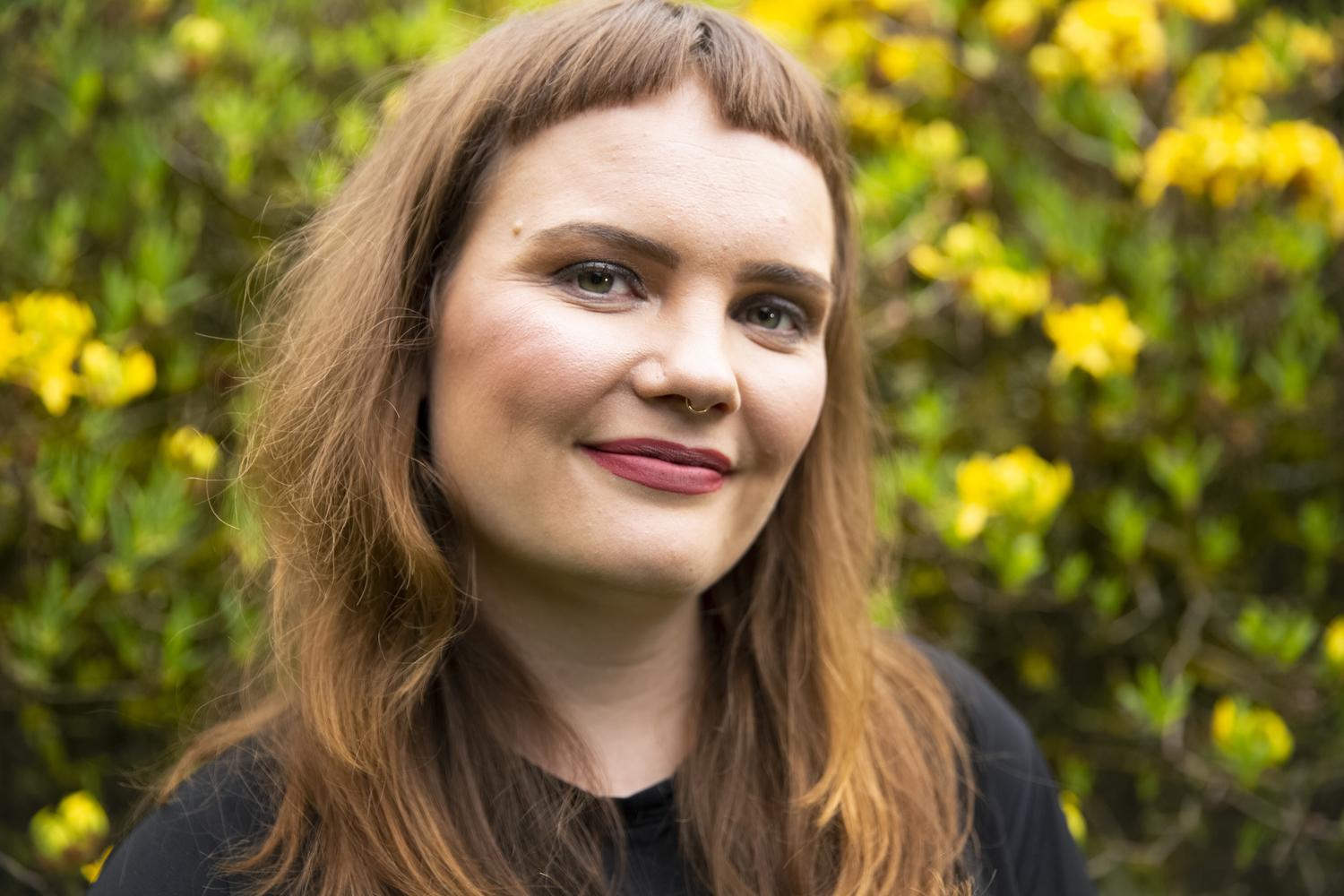 Hello,
Thank you for visiting my design portfolio or what I have come to use as a selective archive of past work.
A little bit about me: I'm a Seattle native that has lived and worked in over five countries. I value authentic brand experiences, qualitative research and delightful nuances that make a design work. Most importantly I love being a team player, asking questions and rising to a good challenge.
Want to know more, need a solution or interested in collaborating?
Get in touch
︎︎︎
︎
Current ︎ design tools & resources:
Miro
,
Product Hunt
&
Glide