Hello,
Thank you for visiting my design portfolio. A little bit about me: I'm a Seattle native that's lived and worked in over five countries, I value authentic brand experiences, qualitative research and delightful nuances that make a design work. Most importantly I love being a team player, asking questions and rising to a good challenge.
Want to know more, need a solution or interested in collaborating?
Let's Talk ︎︎︎
Current
︎
design tools &
resources:
Miro
,
Product Hunt
and
Glide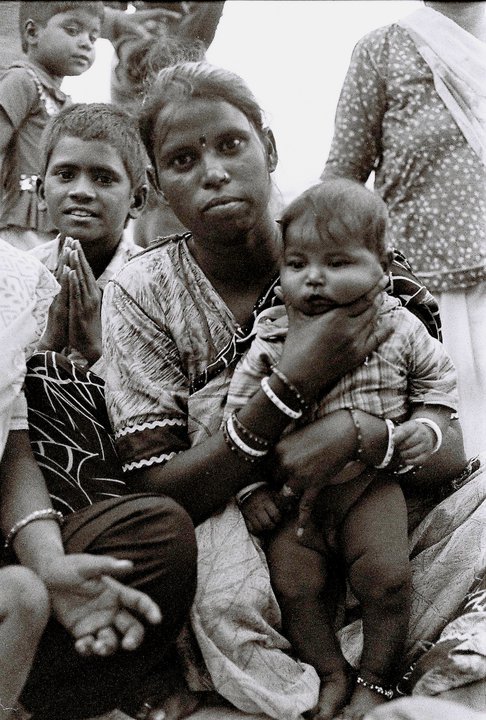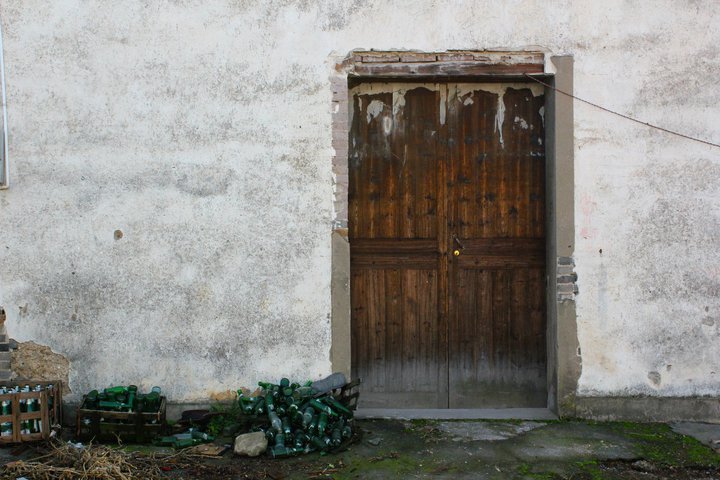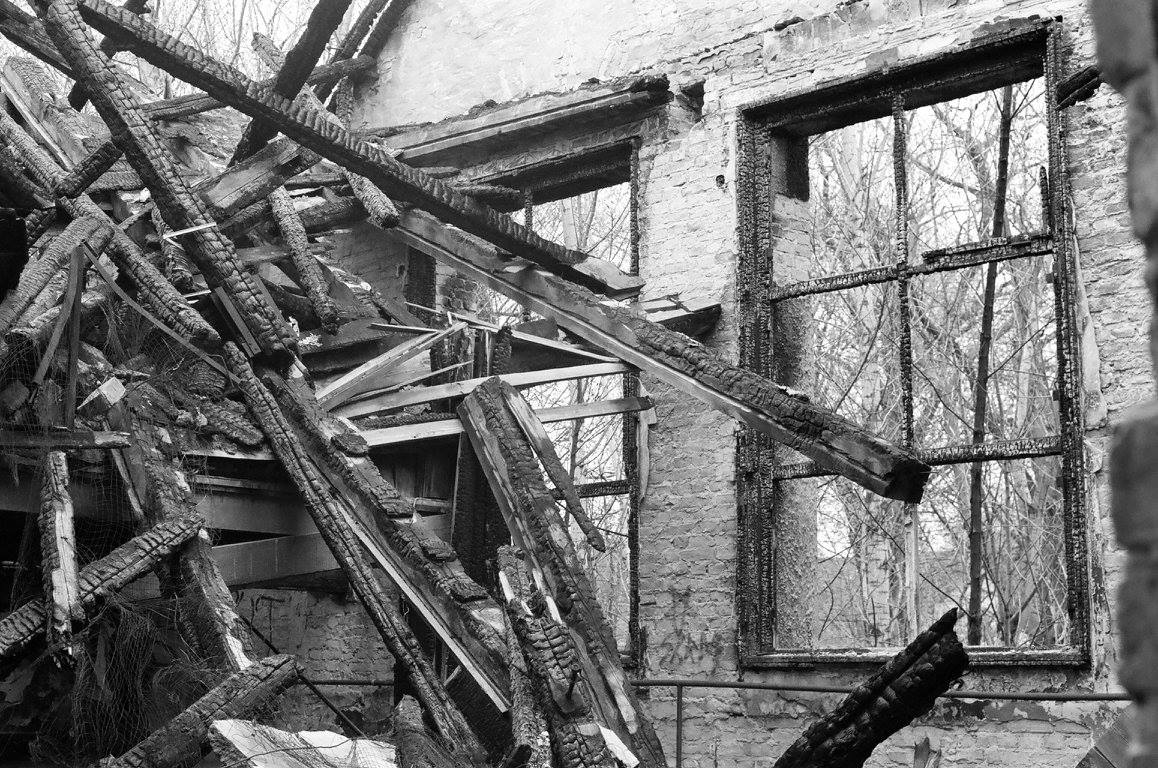 When I'm not designing...

Photography is a medium I developed at a young age, when a friend loaned me their Canon AE-1. I immediately fell in love with the process of black and white film. Discovering how light and showdows interact developed into a deeper obsession when I learned documentation. Paired with my research projects, where I primarily focused on human rights in India and Moldova, I found the power of visual ethnography. Currently I focus more on portraiture, creative writing, video production and editing.
︎
︎
︎
︎