Seattle Animal Shelter
Disciplines:
Brand Identity & Content Strategy

Tools:
InDesign, Illustrator & Photoshop


Collaborators:
Emily McCafferty

Duration:
10 weeks at SCCA
"For the love of animals" is the core tagline for the Seattle Animal Shelter rebrand.
Inspired by people's bond with animals, we re-branded the Seattle Animal Shelter to better reflect the multitude of services they provide for the community and their pets.

Logo redesign
Why the Seattle Animal Shelter?

For nearly fifty years the Seattle Animal Shelter has been responsible for animal control and finding a home for every abandoned or abused pet. On top of this they provide a slew of important services concerning pet care, including licensing and a spay/neuter clinic.

The current branding of the shelter is green and blue, which creates a cold tone and an overall disconnect to what the organization stands for. We were faced with the challenge of recreating an authentic brand that reflected the unconditional care and connection that motivates people to adopt a pet.

Visiting the shelter for discovery.
Discovery & Process

After visiting the shelter in person and conducting qualitative interviews of the staff and volunteers, we discovered that the Seattle Animal Shelter has been misrepresented as a kill shelter and the staff was proud of the fact that they are able to rely on such a great support network of volunteers to provide shelter for every incoming animal. "It is our job to give shelter to any animal found in the King County area, even if a horse was found we would have to find a way to keep the horse safe and healthy." according to the head coordinator Steph Renaud.
After whiteboarding our findings we landed on three key words to identify the shelter's tone: safe, approachable and honest.
Safe, because their priority is to keep both people and animals out of harm's way.
Approachable, because they want the community to be involved so they may find the best home possible for their animals.
Honest, because the idea of adopting a "mutt" or an older pet means there is nothing to hide and the shelter is there to encourage that all animals deserve to be loved.
Building a Visual Identity

We began to dive into defining our audience, landing on the driving piece of our branding, our tagline, for the love of animals. This sense of warmth and togetherness was translated into our color palette with a deep pantone orange and corresponding rich yellow along with an accented complimentary light blue to provide contrast and highlight the shelter as a municipality.

The animals themselves played a large role in creating our visual identity, by abstracting animal skin and fur patterns. We continued this inspiration through a playful san-serif typeface, Faro Display Lucky, that reminded us of cat and dog tails and matched this with Haboro, which also had a more subtle nod to the same animal qualities, while providing clear legibility.
Logo Design

With two tails coming together to form a heart to show how animals and people care for one another. The use of the heart is purposeful when creating a welcoming sense of space and legibility.
Wayfinding
Content Strategy / Ad Concept

Animal illustrations, inspired by Eric Carle
Donor envelopes & letter head
Family new pet care sheet
Rescue dog coats
Pet carrier
Adoption folder & form
Landing page concept

Measuring Success

The idea behind this brand is simple,
for the love of animals
, the Seattle Animal Shelter keeps the residents and pets of Seattle out of harm's way. We have measured the success of this re-brand by bringing play, warmth and community.
Brand Guide
Lovers Afterglow Rewards
Disciplines: Brand Identity & UX Design

Tools: Illustrator, Yotpo, Klaviyo & Shopify

Duration: 5 months


Lovers Homepage
Prior to this launch, Lovers loyalty program was only available in-stores, which generated nearly 60% of their revenue. A small team including myself were tasked with launching the loyalty program, Lovers Afterglow Rewards, online via Yotpo.

My responsibilities included finishing the new brand identity of the program on all visual executions and designing the user experience for program launch for current loyalty members. On a product level I was tasked with designing the landing page, all email flows and campaigns.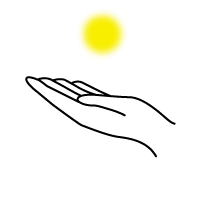 Icon design: 1. Referrals, 2. Account Creation, 3. Reviews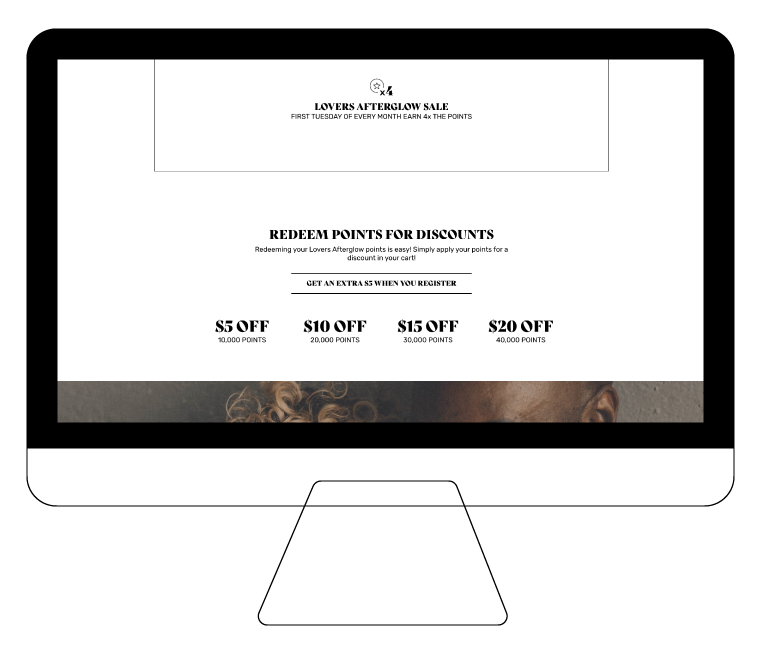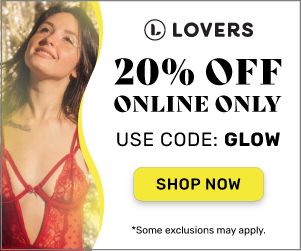 Email Flows & campaigns
Welcome for existing members
Welcome post registration
Referral share
Referral thank you
Redemption reminder
Points reminder
Account reminder
Review incentive
Lovers Afterglow Sale
Measuring Succes
10x increase in reviews daily
3x increase in returning customers
Boost in on-site and in-store AOV
Boost in email conversion and revenue
Customer ease to redeem and use points online and in-stores
Clean Air Coalition
Annual Fundraiser
Disciplines:
Illustration & digital ad design


Tools:
Illustrator & Procreate


Collaborators:
M
olly Rose Murphy (annual report)


Duration:
2 week sprints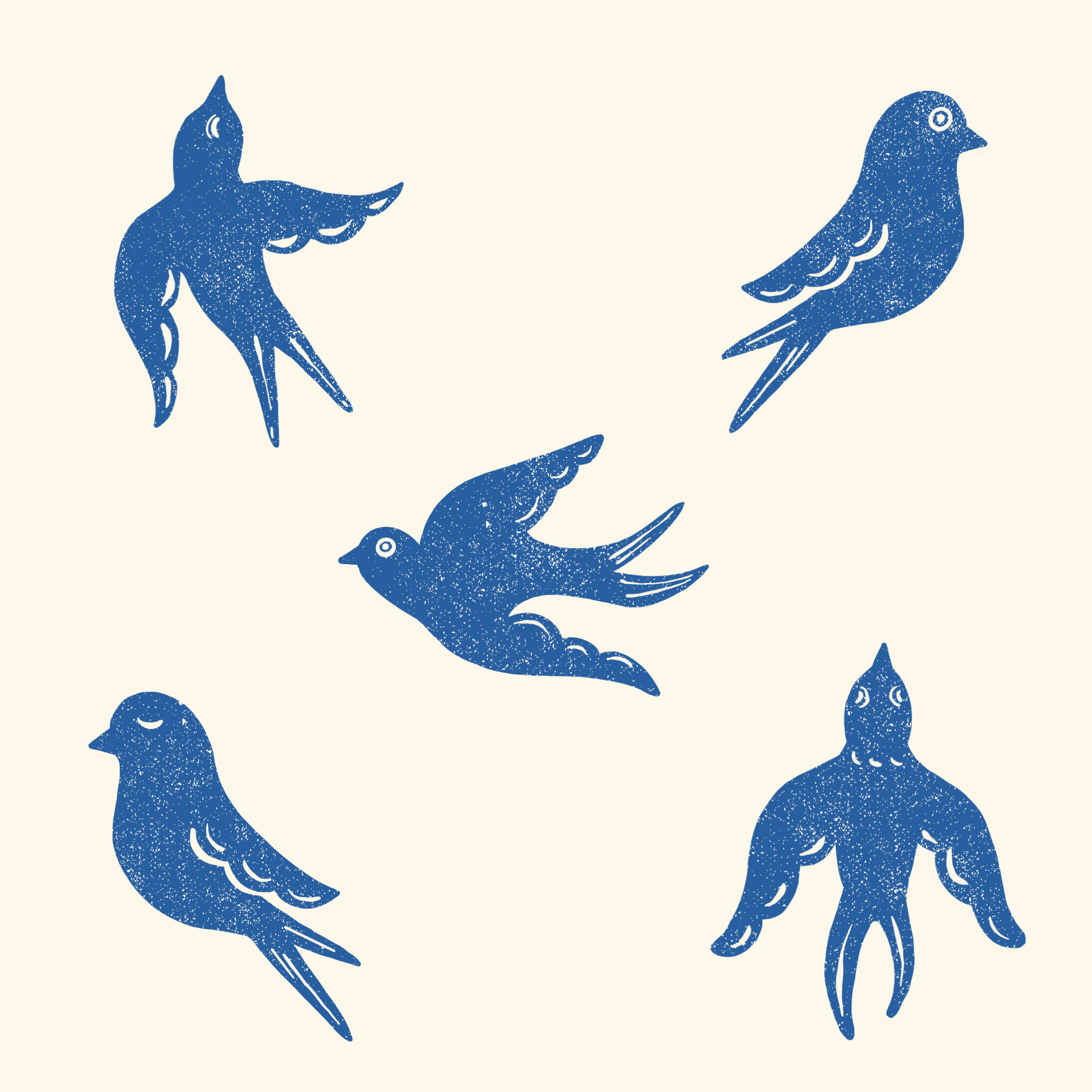 Illustration work for Clean Air Coalition's annual fundraiser.
Orginal goal was 60k, was exceeded with 75k.




Illustrations for Clean Air Coalition's annual fundraiser with the original goal of 65k and exceeded to 75k. I was then invited back to create more illustrations for their annual report, layout & design by Molly Rose Murphy.

The illustrations themselves are inspired by the work and place of the organization—they are located in upstate New York thus the use of golden rod & striped bass. The tagline had already been set, and the birds become the hero illustration to reflect "We're taking flight together so we can fight together."
Digital ads for 60k goal.




Volunteer portraits for annual report & prints for office.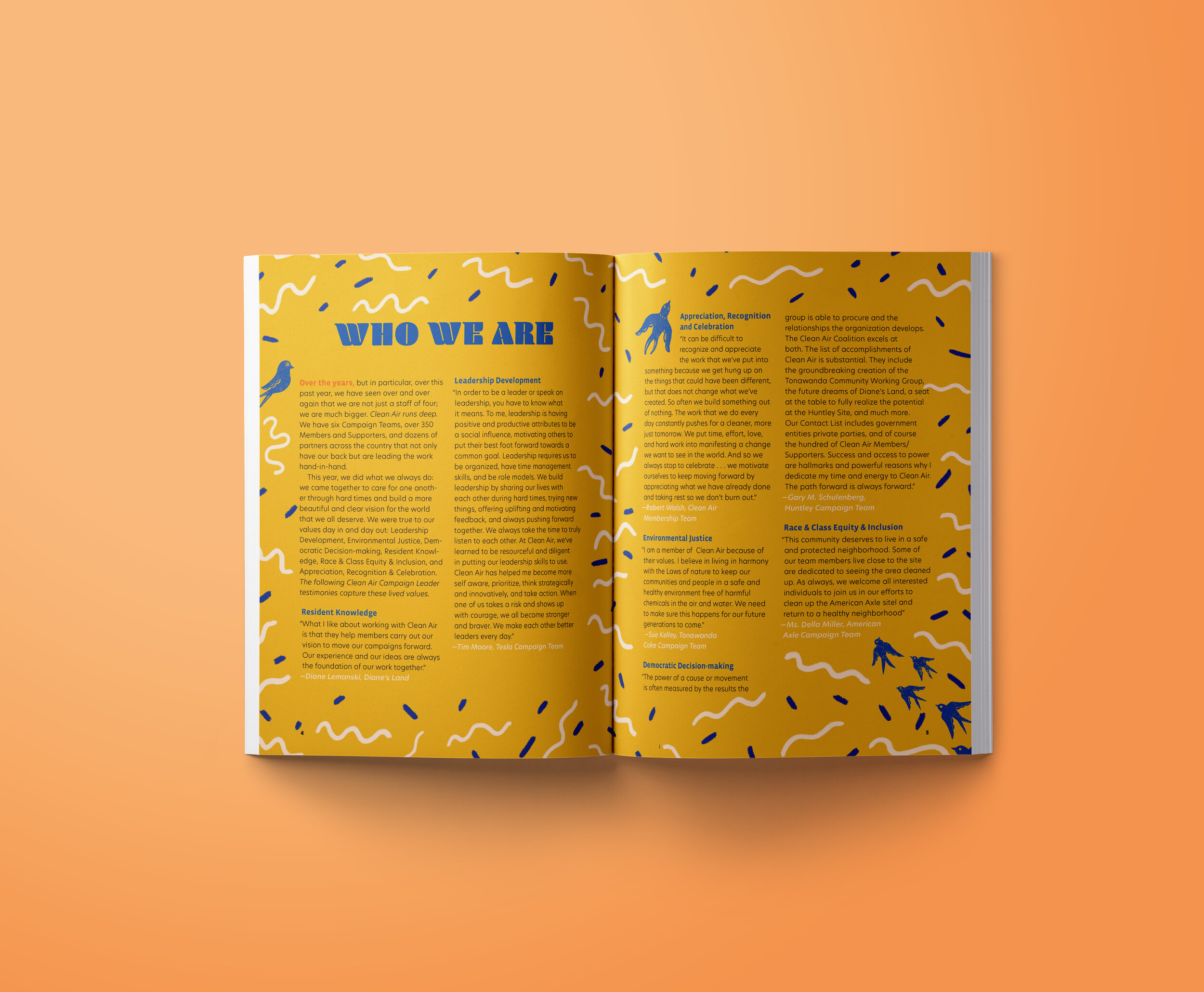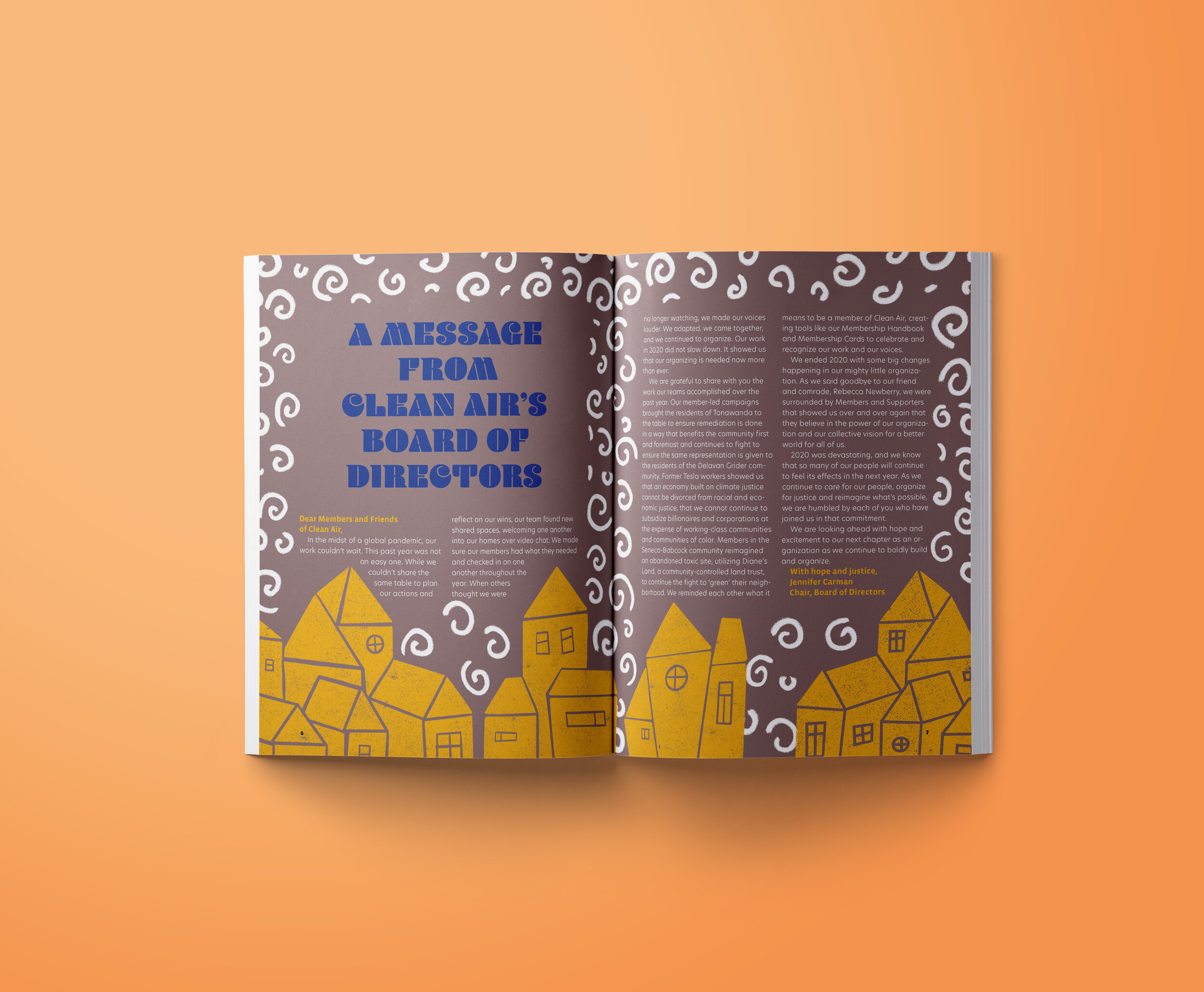 Annual Report design by Molly Rose Murphy
Families & Criminal Justice
Disciplines: Brand Identity & Logo Design

Tools: Illustrator & InDesign

Duration: 3 months


Families and Criminal Justice is a non-profit that supports incarcerated mothers and their children. They felt their old brand was not an accurate reflection of their work and they also were in need of a logo. Due to the nature of the organization we kept the assets at minimum so they would not be overwhelmed. Another piece was keeping assets cost effective and sticking to a minimal use of color when needed for print. Lastly, they wanted to use their original font.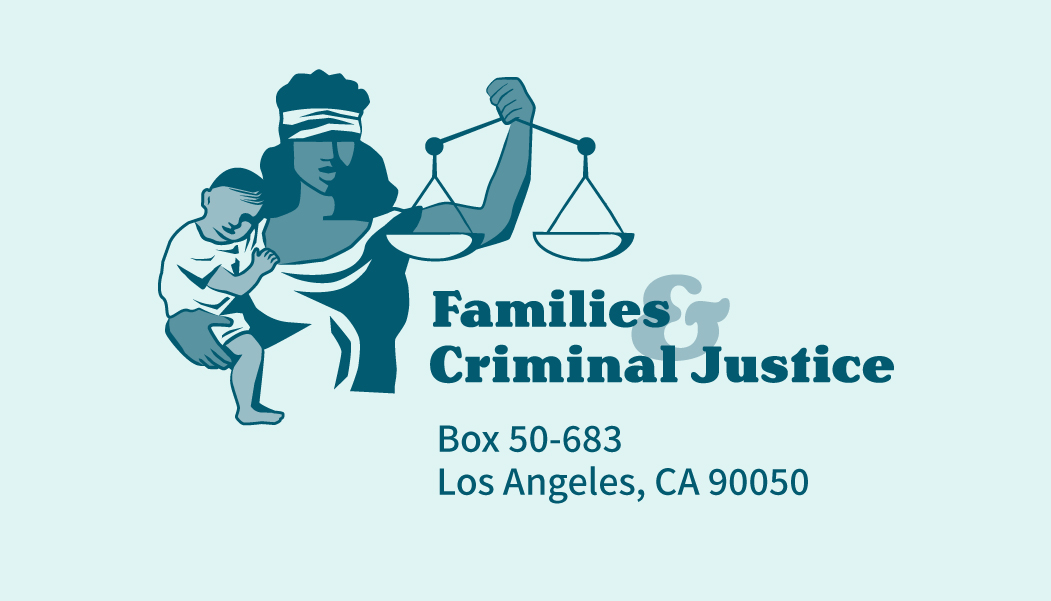 Branded assets: icons, business cards, favicons, letterhead & email design.